ABOUT OUR ESTABLISHMENT
MTA HANOI is an annual trade event for the manufacturing industry in The Northern Vietnam in the fields of precision mechanics, machine tools and metalworking.
With a diverse product portfolio and hundreds of leading technology products and machine tool equipment in the world, MTA Hanoi will bring the most modern and diverse solutions, machines and production technologies in the world. for the domestic manufacturing industry.
Reasons to Exhibit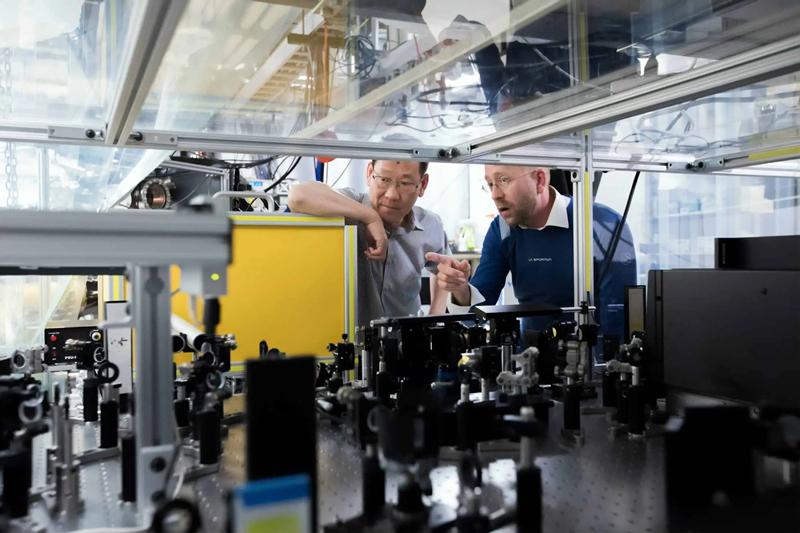 Discover top 4 reasons to participate in MTA Hanoi
1 NEW PRODUCT LAUNCHING
At MTA Hanoi, an ideal new products showcase with the latest technology. Getting your product/services exposed by leading brands and potentials buyers
2 CONNECT AND GENERATE TARGETED BUYERS
Create new business networks and develop new business opportunities with our quality buyers at MTA Hanoi.
3 ENHANCE BRAND IMAGE
Get your brand noticed at the leading trade show in Vietnam for the manufacturing market. Additionally, our eMarket - our brand new online platform dedicated to the manufacturing industry introduces a new direction to develop your business no matter where you are.
4 INSIGHT CONCURRENT EVENTS
Series of concurrent events such as technical seminars, international conferences, workshops, webinars will help businesses not only increase brand awareness but also enhance employees' skills.
Reasons to Visit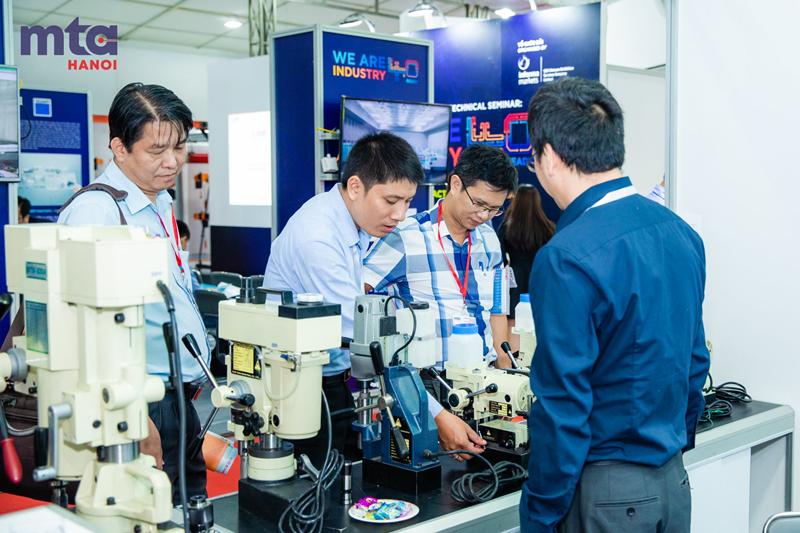 Top 4 reasons to visit MTA HANOI.
1 INTERNATIONAL TRADE SHOW
MTA Hanoi is the leading trade exhibition in Vietnam for the manufacturing industry, which is set to see hundreds of engineering companies from all over the world including a number of international group pavilions.
2 CONFERENCE & SEMINARS
Participate in educational seminars, networking events, and surveys that only take place at MTA Hanoi and will expose you to new people, new business, and new ways of thinking for your business's success.
3 BUSINESS MATCHING & INDUSTRY EXPERTS
Get connected to our experts right on show floor and get ready to be exposed by new business opportunities and development. Attend to business matching programme to even an in-depth face-to-face interaction.
4 UPDATED INDUSTRY TRENDS
Stimulate new ideas and creative ways to support your businesses despite the economy, past seasons and more.
CONTACT
Tel: +84 28 3622 2588
Mail: mtahanio@informa.com
Web: mtahanoi.com